Welcome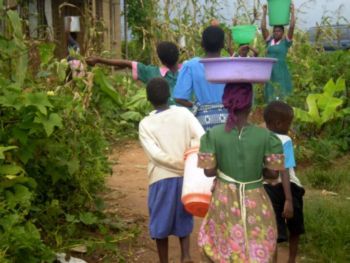 The younger generations are the future custodians of the planet's resources and many initiatives must be taken to educate them for sustainable development and also to improve the present situations of food and nutrition insecurity. One such initiative is the Schools and Colleges Permaculture (SCOPE) Programme of Zimbabwe which has used the Integrated Land-Use Design (ILUD) process as a tool to assist schools to redesign their grounds in an ecologically sound manner with impressive results.

In addition, the Regional Schools and Colleges Permaculture (ReSCOPE) Programme has been established to promote the sharing of experiences by partners who are committed to assisting schools and colleges to demonstrate sustainable land use with a view of enhancing healthy environments in and out of school.

All ReSCOPE partners work with schools and colleges to promote productive and healthy environments.